Humanity Foundation was established on 9th October, 2003 and registered under the Society Registration Act XXI of 1860, No. S- 47196.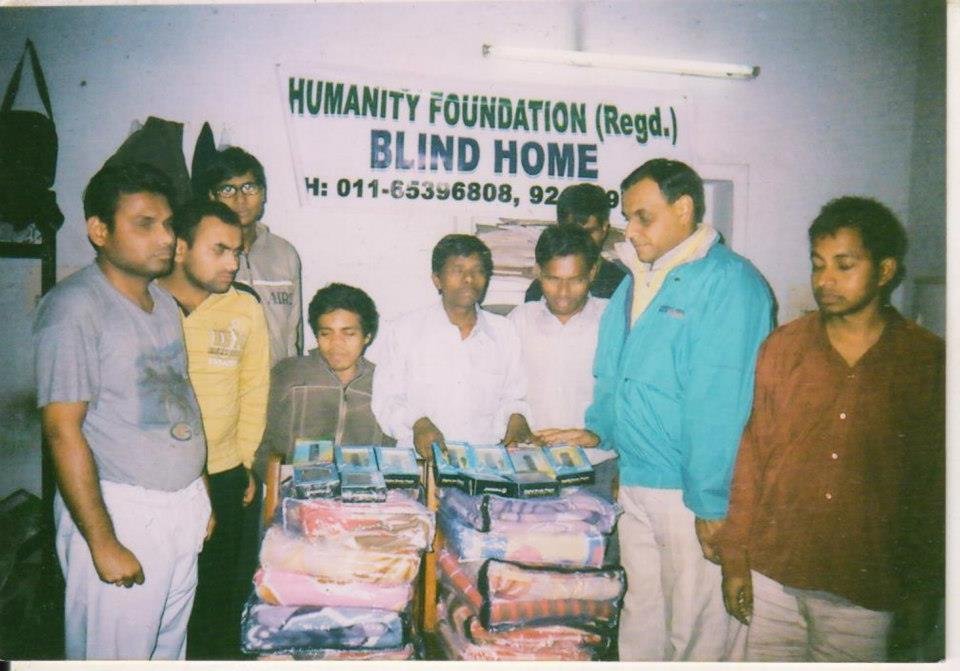 Work as a catalyst in bringing sustainable change in the lives of the differently-abled adults and children with a life cycle approach to development.
To tap talent from people with disabilities and utilize the skills and abilities they possess so as to enable them to integrate with the modern society.
Enable the civil society across the country to engage proactively in the change process through the philosophy of civic driven change.
Our Vision is to identify, liberate, rehabilitate and develop the physically challenged persons from every strata of society through individual, group and community participation.
We envision to grow our reach to many lives, providing comprehensive solutions to the specially-abled persons.
We aim at an inclusive society free from discrimination where persons with disabilities become contributing members, living with dignity and respect.
We envision to grow our reach from 165+ to 350 lives by 2022, providing comprehensive solutions to Divyang.
Humanity Foundation is a registered voluntary, non-profit, national level organization rendering social service. It is dedicated to working for the under privileged & physically challenged people in Delhi, since 2003. Humanity Foundation is committed to give free accommodation, food, medical care, tuition fees, vocational training & computer training, etc., to the visually impaired students. Our founder president, Mr. Rajiv Gupta, completed his graduation in Social Work (BSW) and did his MBA from Delhi.